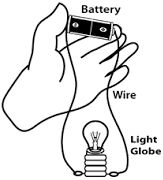 An electrician is a person specially trained and qualified to deal with the design, installation, repair,inspection, and maintenance of electrical systems and appliances. An electrician is the right person to call if you need an electrical circuit fixing or any work involving a mains electrical current. Be it at home or in the office, a good electrician should be able to provide the services you need, with minimal disruption and clearly stated fees. Many electricians may be experts in a particular field, with specialisms such as construction, residential, commercial or industrial electrical engineering.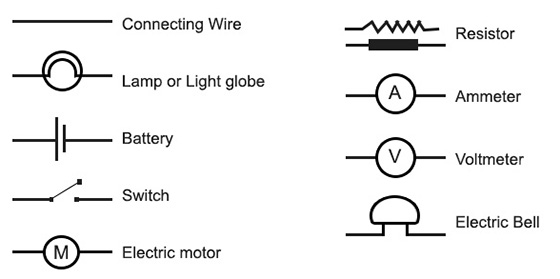 Residential Electrician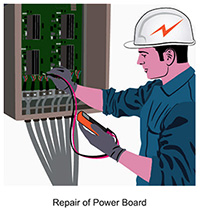 There when you need a repair, or for the installation of everything from lights and electric cookers to burglar alarms, this electrician is the one most of us might call from time to time. If you have any doubts about the safety or proficiency of your household electronics, a professional electrician will be able to offer sound advice. An electrician experienced in working in their customer's homes should be able to work tidily and with consideration for you and your interior decoration.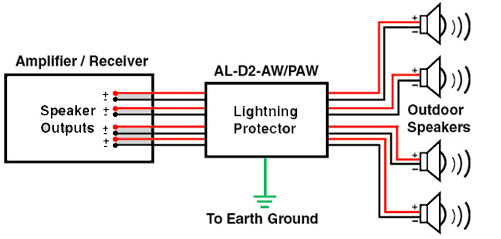 Commercial Electrician
A commercial electrician will be an expert in the increasingly complex electrical systems found in your average office or retail space. Working with IT, security, emergency, and environmental control in addition to basic power supply and lighting circuits, a commercial electrician is more and more likely to be knowledgeable about automation and the centralised control of a building's operation. A good commercial electrician will coordinate effectively with other technicians as required, from lift engineers, to IT specialists.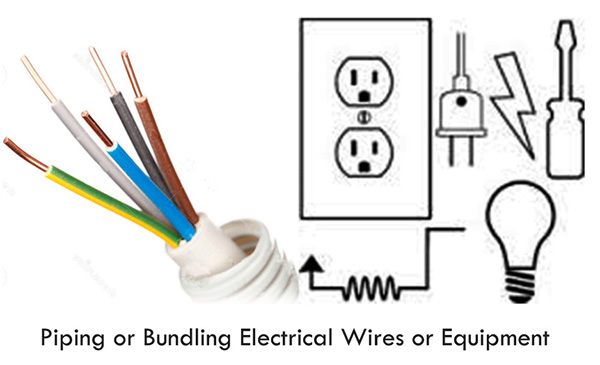 Industrial Electricians
An industrial electrician will specialise in the needs that are particular to sites such as factories, farms, workshops and areas utilising heavy machinery. This job requires experience and expertise in working with additional hazards, such as moisture and high voltages. If you run an industrial installation you will rely on this kind of electrician for all kinds of day to day maintenance, repair and inspection work, as well as electrical engineering and design solutions.

New Construction
Electrical contractors can specialise in the installation of systems in new build developments, both residential and commercial. They will be experienced in working alongside other onsite technical teams overseen by the project manager, and may be responsible for the design and placement of circuits in addition to their installation. As an electrical contractor on a building site you may be required to find solutions as you work and adapt to changes in spec as the building progresses. You will certainly be an expert in buildings regulations and the safety and quality standards required of the systems in any new construction.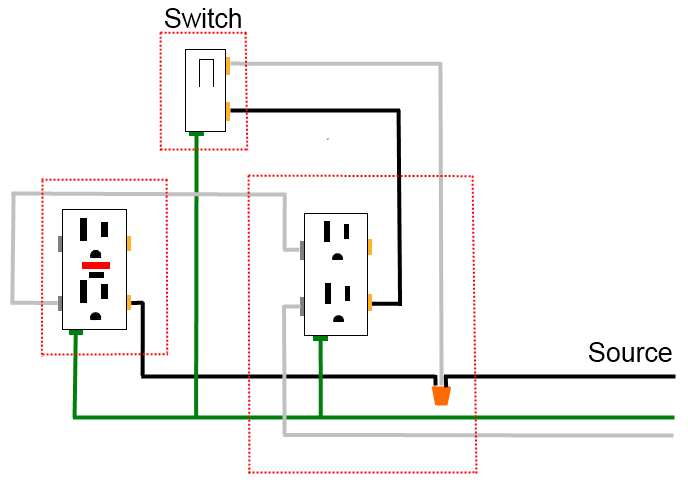 No job is too big or too small if you have the right kind of electrician on hand. From a quick repair or fitting at home, to the installation of your new integrated IT and security systems at sites across the UK, it's just a matter of knowing what service you need and who is best to supply it. Always ensure a qualified electrician carries out any work on your home or business, as mistakes can pose a serious risk to health and safety.